LOUIS JULIENNE is the Managing Director of L8J Consultancy, an agency providing consultancy services to small businesses and voluntary organisations
He is also a freelance writer and journalist, writing articles for trade and community publications; he also writes fiction.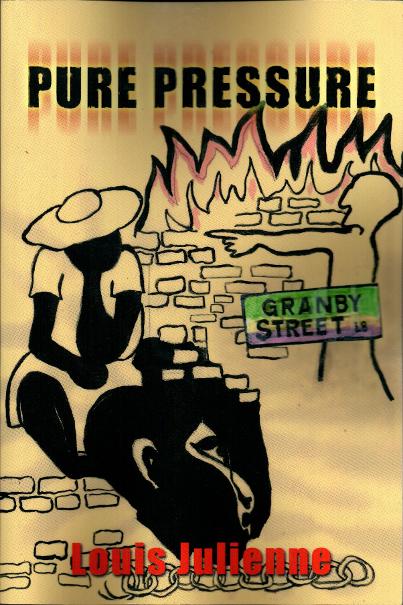 L8J Consultancy
The Company provides consultancy, research, training and advice services primarily to the not for profit sector.
Key Experience I have had prime responsibility for the formulation, negotiation and development of local, regional and national projects on behalf of the voluntary sector.
Extensive experience of: liasing with government and non-government agencies and departments up to and including Ministerial level; working with local, regional and national groups for specific outputs; editing a national bi-monthly publication through over 100 issues; managing staff; devising and delivering training packages from two hours to five days duration on most aspects of personal and organisational development.
Previous experience:
2006-2009 Director – Electronic Immigration Network, Manchester
Key responsibilities: Running a national voluntary organisation providing information online on immigration law to immigration law practitioners
1984-1997 Director - Federation of Black Housing Organisations (FBHO)
Key responsibilities: Company secretary; policy formulation, fund-raising; managing staff; representing members' interests to and liaising with government departments and other agencies; writing policy and position papers; organising and speaking at conferences/seminars/training events; writing, editing and publishing bi-monthly publication; initiating and developing national projects.
1980-1984 Manager - Reading Borough Council, Berkshire
Key responsibilities: Managing a hostel for young homeless people from BME communities and developing move-on accommodation
1978-1979 Director – Charles Wootton Centre for Further Education, Liverpool
1974-1976 Residential Youth Worker - Ealing Council for Community Relations
1973-1974 Youth Worker – Lambeth Council for Community Relations.
Graduated from Liverpool University 1980 BA (Honours) Political Science.